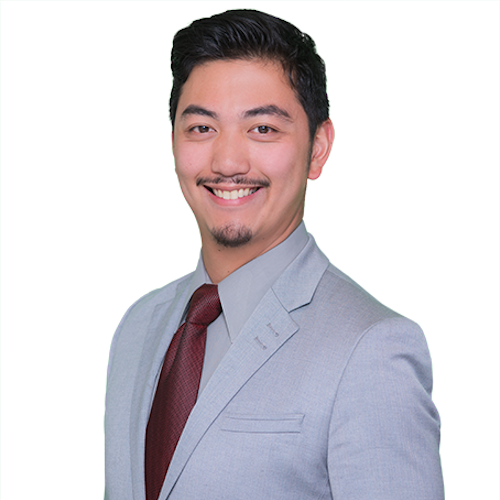 Kyle Cheng
Kyle Cheng is a New Yorker and has an integral love for his city. His all-embracing knowledge of the landscape of New York makes him an expert in finding clients, the best home for them.
Kyle studied Theater at Hofstra University and after a career in the arts with a brief stint in the fitness and hospitality industries, Kyle has focused in on residential sales and rentals in all five boroughs and Long Island. With such a multi-faceted back ground, Kyle can help you explore new neighborhoods or rediscover ones you already love.
Kyle understands to live in New York is one of the greatest privileges in the world and he wishes to share that with as many people as possible. Kyle would love the responsibility of being your partner and guide to renting, buying or selling your home. Contact me today to get started on your next great investment.